A Fun kids Birthday party that you won't forget rest of your life! This place is rated best venue in chilakaluripeta to celebrate Birthday parties.

Contact us today at: 9000519848
    We offer:
Mezzanine floor for parties
Available big party area for big parties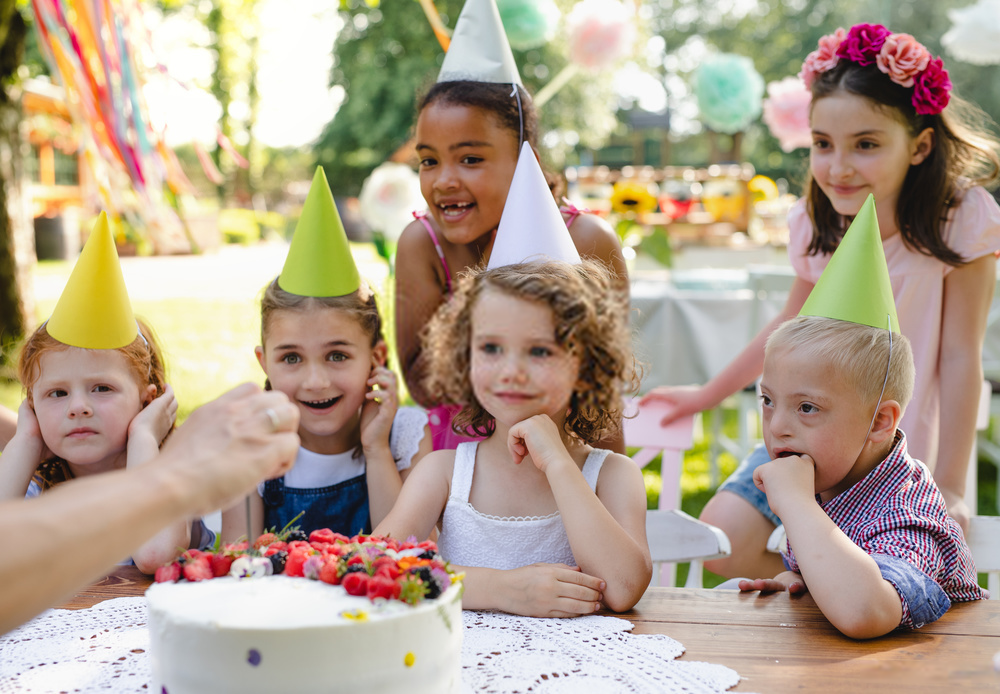 COST DEPENDING UP ON THE MEMBERS OF THE GROUP.
For more information please contact us at +91 9000519848